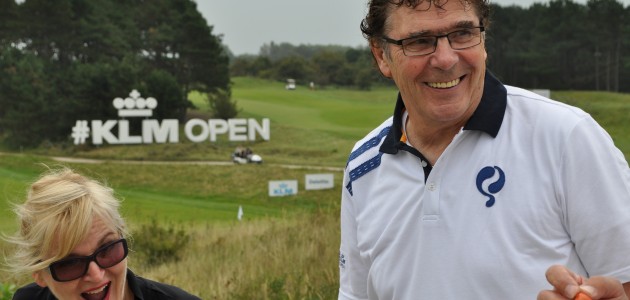 Willem van Hanegem
FLASHBACK . . . KLM Open 2014
As playful and outspoken as ever, Willem van Hanegem, former Feyenoord and international football professional, talks with Wendy Hoad about becoming 70 … life after football … and why he loves playing golf so much. He also reveals "the most beautiful course in Holland" and oozes enthusiasm for the Dutch Open.
DUTCH radio interview 4 min 59 sec.
© Photography by Golfing Inspirations.