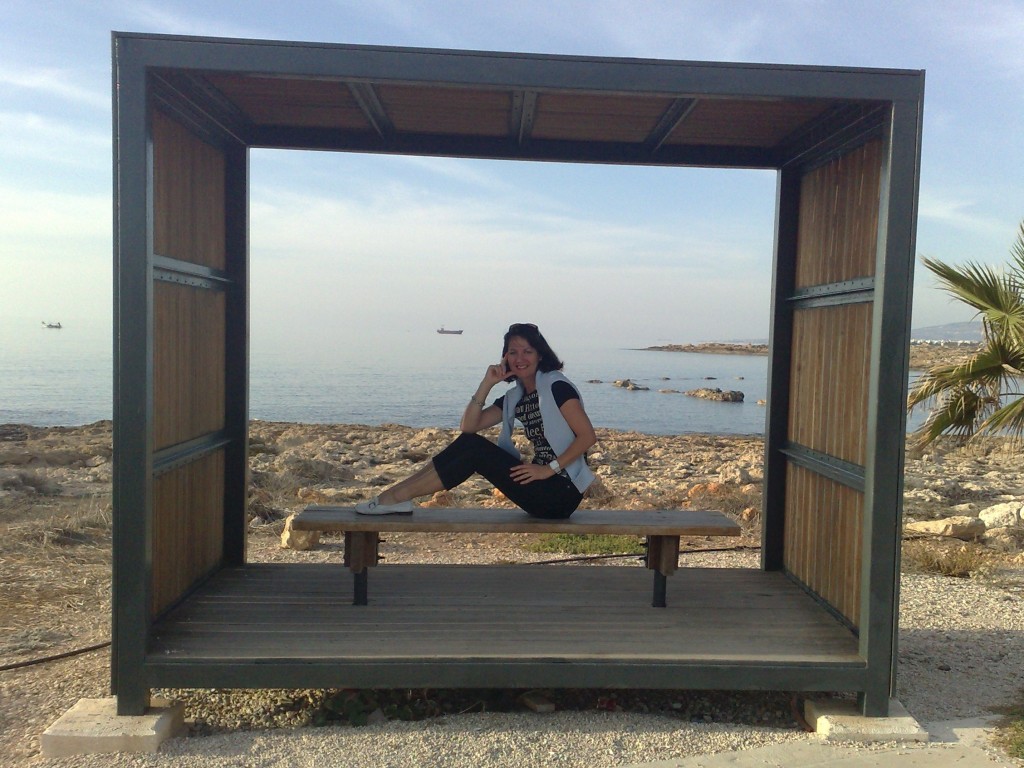 A lifetime passion for the game as golf journalist, photographer, radio presenter, golf publisher and PR consultant …Wendy Hoad is also the creator of Golfing Inspirations.
She was born in Lewes at the foot of the South Downs just a lob-wedge away from the 18th green of one of the friendliest golf clubs in England.  The clubhouse was perched high above her home on the chalk cliffs with commanding views over the River Ouse and the ancient town of Lewes with its Norman castle and cobbled streets. It was here that Wendy's golf journey began as a young girl on one of the most exhilarating, and frustratingly hilly, golf courses in East Sussex.  A golf adventure which has evolved into a lifetime passion for the game.
The voice of golf
During her early golfing days as a promising young amateur player, she chose to follow a career in PR & Publishing and keep golf as a much-loved hobby.   Women's professional golf was becoming increasingly popular at that time with new arrivals such as long-hitting Laura Davies making a huge impact on the game.  It was not long before entrepreneur Wendy set-up her own publishing company specialising in golf.   She became one of the first female editors of a golf magazine in England.  Later she also worked as a freelance golf writer and photographer for various publications such as Golf Weekly, Golf Buyer and Sussex Life.  A passion for making live radio was fulfilled when she became "the voice of golf" on BBC Southern Counties Radio.  Golf was booming in Britain.
Ryder Cup heroes in Mauritius
Today, Wendy lives and works in the Netherlands where every now and again her golf travel writing and radio assignments whisk her away to such dreamy places as Mauritius. It was on the paradise island in the Indian Ocean that she made her television debut for Sky and Eurosport interviewing the players including Ryder Cup heroes such as Barry Lane, Paul Way and Thomas Levet during the Mauritius Golf Open, both on and off the golf course, relaxing on the beach and even playing cricket!
Back on the fairways and airwaves
After a chance encounter with some European golf legends during the Van Lanschot Dutch Senior Open at the Royal Hague G&CC, she decided to take to the fairways and airwaves in Holland as golf commentator. An invitation to join the live radio team for the country's most prestigious golf tournaments, the KLM Open and Deloitte Ladies Open, was an opportunity not to be missed. One of her most memorable radio moments to date was interviewing American golf legend Tom Watson during his debut in the Dutch Open for Sport 1 KLM Open Radio in September.
She is often described as an "all-round creative golf professional". That sounds about right.  The recent launch of "Golfing Inspirations", is testament to that.  It is an essentially English website, with a hint of Dutch, created simply to inspire you to play more golf.
We'll let the pictures do the rest of the talking …
© Photography Golfing Inspirations/Wendy Hoad