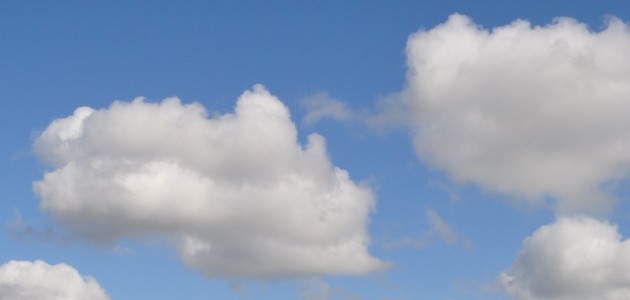 Watch this space …
More inspiration is coming your way!
Over the coming months, we'll be combing the fairways (and the 19th hole!) for inspiring golf stories from some of the greatest names in golf to the humble tales of those who simply play for the love of the game. And that includes catching up with a few caddies, especially the well-seasoned sort. Just how tough is life on Tour these days?
Please do visit this page again soon ….