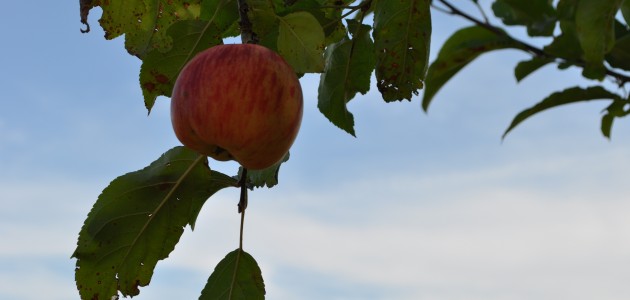 A healthy new look at golf
... just to whet your appetite …
WELCOME to Golfing Inspirations!
We're pleased to say that we're 90% of the way there …
Just a few more nips and tucks, and our lovely new website will be in full swing and ready for an Official Launch. But we couldn't wait a minute longer! We simply can't resist giving you, and other golf lovers around the world, a sneak preview of what's in the making … a taste of what's to come … just to whet the appetite.
Especially this week when the European Tour comes to Holland for the KLM Open which is being held at the Kennemer G&CC in Zandvoort (10-13 September).  It's the 96th International Dutch Championship and once again history could be in the making with American golf legend Tom Watson taking part for the very first time.

A wonderful new source of online golfing inspiration, essentially English, with a hint of Dutch, created simply to inspire you to play more golf.
Enjoy the golfing life!
Wendy Hoad
Editor
Photography by Golfing Inspirations.