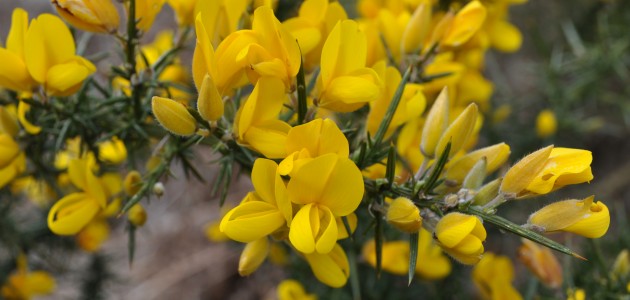 Happy New Year 2017!
Be inspired by Ben Hogan ...
"As you walk down the fairway of life, you must smell the roses, for you only get to play one round".  An inspiring thought for the new golf season from one of the great American golfers of the last century, Ben Hogan.
Wishing you all a happy and harmonious New Year in 2017 inspired by countless new friendships forged on the golf course.
"Get happy.  Play golf!"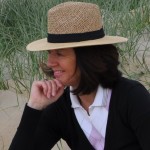 Wendy Hoad
Editor